Search results for: "Rahma Sophia Rachdi"
PAY TO PAY PERSON PAYENT SERVICE
Responsible Author: Rahma Sophia Rachdi, Jedi Foster | Pris, Washignton DC, 04/23/2018, 03:32 Time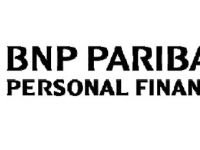 USPA NEWS -
BNP Paribas Deploys "Paylib Between Friends" Mobile Pay-to-Person Payment Service Paylib between Friends enriches the range of services of the French Paylib mobile payment solution BNP Paribas is the first bank to set up this new Paylib service.
The Paylib person-to-person money transfer service between Friends will be deployed by BNP Paribas in May. Paylib between Friends is the new mobile payment service that allows the transfer of money from person to person. It offers the possibility to individuals to send money - free and safe - to a mobile number without knowing the beneficiary's bank details.
AID TO DEPSERETAE PEOPLE AT DR CONGO
Responsible Author: Rahma Sophia Rachdi, Jedi Foster | Paris, Washignton DC, Zanzibar, 04/23/2018, 03:20 Time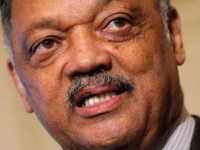 USPA NEWS -
Finally, the world met in Geneva on Friday 13th of April to gather the necessary financing to bring relief aid to desperate people of DRCongo. And this, subsequently to the efforts of DRC's -Prime Minister Samy Badibanga Ntita. It is the first time ever that the International Community met to pledge financing for humanitarian aid to a war-torn country, big as one fourth of the United States, with some of its people unfortunately living in hellish conditions. The hundred million Congolese thought the international community had abandoned them to their fate, in a crisis hidden behind the horrific news from Yemen and Syria. The stakes are high, with almost two billion dollars needed, which tells how much this mega-crisis has been forgotten and underfinanced.
| | |
| --- | --- |
| | Robbie Merritt |
| | DENNIS WARD |
| | Jose A Martin |
| | Ricardo Dominguez |
| | Ruby BIRD |
This will be shown to users with no Flash or Javascript.